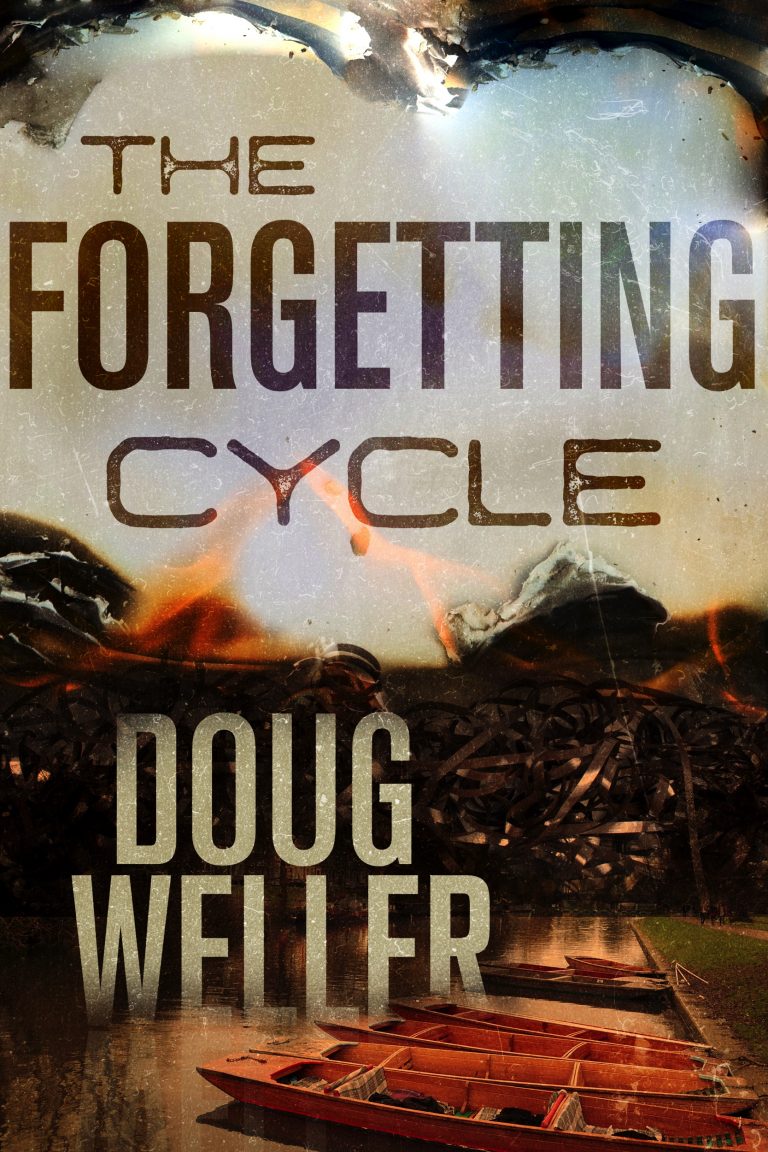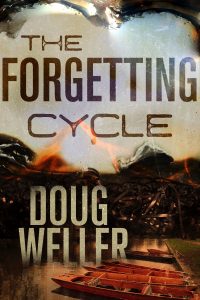 A girl. A betrayal. And a sacrifice.
If you can't remember your past, how can you be certain of anything in your future?
After meeting a long-forgotten stranger in the thundering rain, Paul Andersen finds himself transported into the past to his forgotten school days. But as he struggles to uncover the truth of a tragedy buried within the ruins of his teenage memories, the foundations of his life in the present begin to crumble.
With a girl's life at stake in the past and a crumbling marriage in the present, can Paul find a way to break through the trail of lies and secrets of his broken history before his present collapses forever?
The Forgetting Cycle is an unforgettable psychological thrill ride spanning two decades, where relying on your friends – and your memories – may not save you…

The Forgetting Cycle is now available in paperback from Amazon