I am absolutely thrilled to announce the winner of the 2023 Six Word Wonder Contest! This year's competition was tough, with so many incredible entries showcasing the creativity and talent of our contestants. But after much deliberation, we have finally chosen a winner.
Every one of the shortlisted stories, from over 24,000 entries, can be found in the new book Six Word Memoirs.
For the last three years, this contest has helped discover hundreds more funny, sad, beautiful, and peculiar stories, poems, memoirs, and jokes. The winner is crowned the Six Word Wonder and wins $100 cash. Entry to the competition is free!
Before I reveal the winning entry, I want to take a moment to express my gratitude to all the participants who submitted their six-word wonders. Your words were inspiring, thought-provoking, and often deeply moving. It was an honor to read each and every one of them.
But now, without further ado, I am delighted to announce that the winner of the 2023 Six Word Wonder Contest.
Winner of the Six Word Wonder 2023 contest
This simple yet profound six-word wonder touched our hearts and reminded us of the beauty and meaning of life's journey. It captures the essence of what it means to live fully and the optimism of what might come at the end.
To the winner of this year's contest: congratulations Madison! Your six-word wonder is a testament to your talent and creativity, and I have no doubt that it will inspire countless others to reflect on the beauty of life's journey. Madison recently published short fiction in UIW's Quirk Online literary magazine (www.uiwquirk.org). It's a wonderful edition filled with so many young, talented writers! Check it out and support others in the writing community.
To everyone who participated in the contest, thank you for sharing your words with us. Your voices and stories matter, and we are grateful for the opportunity to read them. I look forward to seeing what future contests will bring and to celebrating the power of language and creativity.
Until then, let us savor the magic of these six words and remember that life truly is a journey worth every step.
To learn more about the Six Word Wonder 2023 shortlist, click here.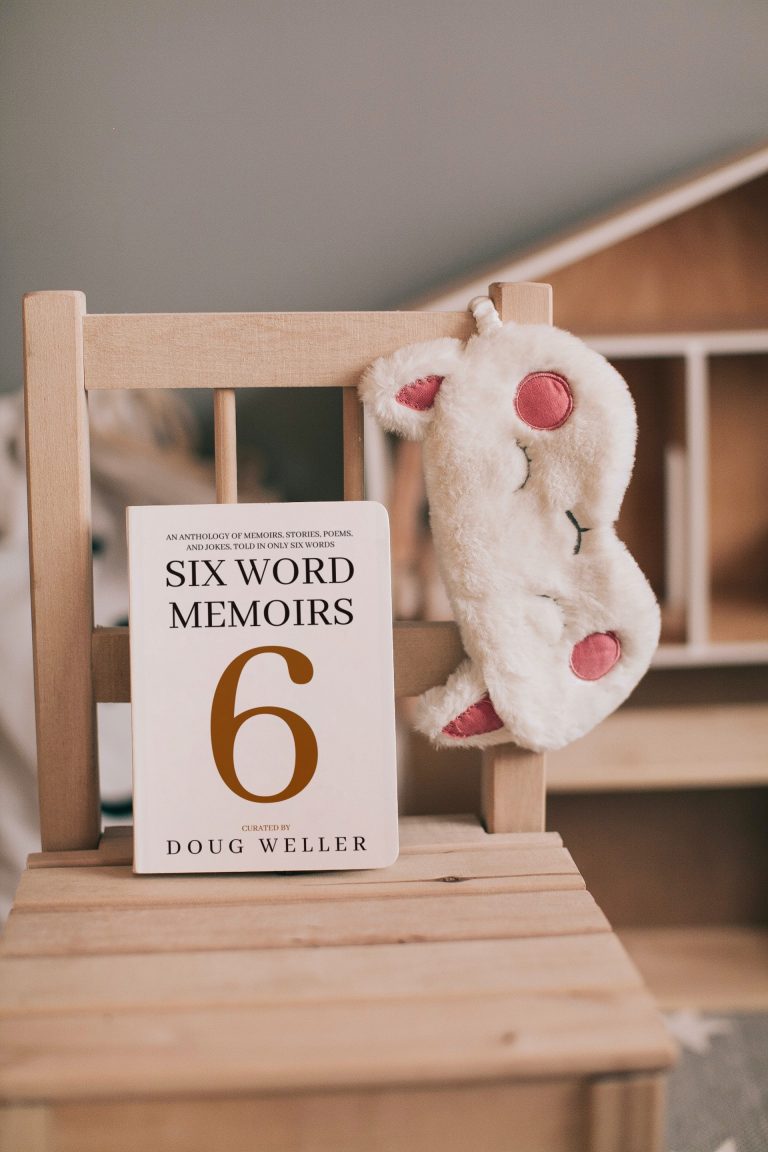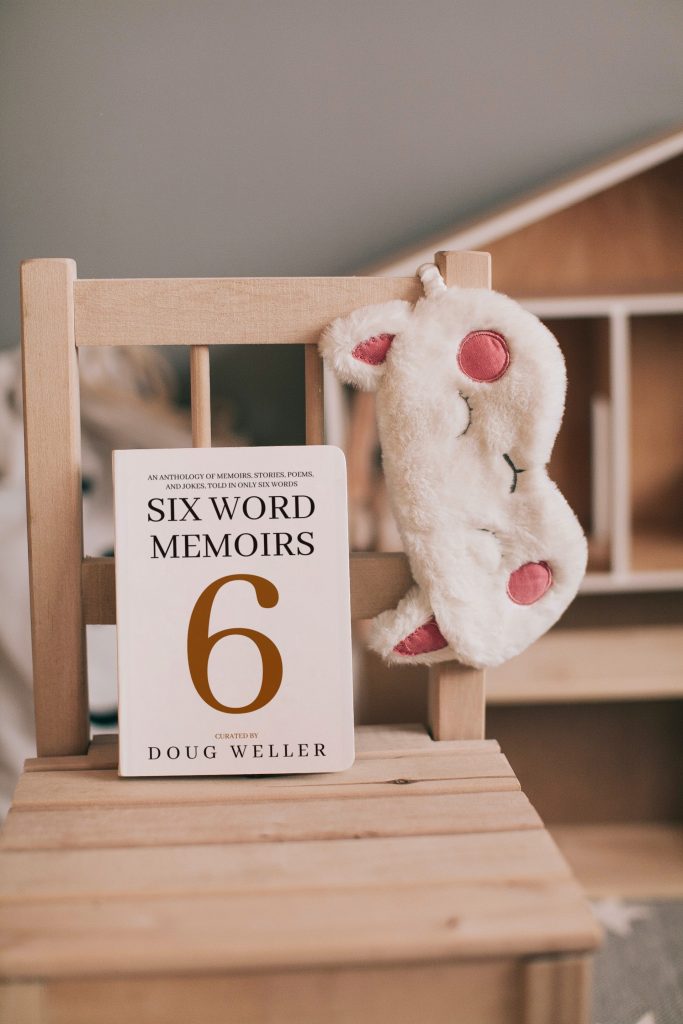 Comments from the judging of the Six Word Wonder 2023 contest
I've been writing my own Six Word Wonders for many years, using them as a remedy for writer's block and a quick burst of creativity. Whittling words down to their most efficient and effective form is a challenge I can't resist.
Since sharing my micro-fictions in print and online, I've discovered communities of people who also love this tiny poetic art form, as well as those who actively loathe it. Some believe that a Six Word Wonder "MUST TELL A STORY," while others are frustrated with the form's fragmentary nature.
But a fragment of an idea can take you a long way. And as long as I find this form freeing and surprising, I will continue to hunt down the best midget manuscripts and share them with you.
There is probably no perfect six word wonder out there in the wild, but until I'm certain, I will keep hunting until I find it.
To celebrate the launch of our last book, Six Word Stories, we held the third year of our contest to find the best new Six Word Wonder. The contest aims to encourage as many people as possible to experiment with the six-word format.
The response to the 2023 Six Word Wonder contest was absolutely staggering. More than 24,000 entries were received – over ten times more than the previous contest! Entries came from all over the world, from Australia to Zimbabwe, via Uzbekistan, Bosnia, India, and Brazil.
We saw stories of darkness and light, of amusement and genuine seriousness. In the judging, we whittled the stories down to the short-list included in these pages.
A huge thank you to all who entered. If your story didn't feature, don't be disheartened. There is no rule-book dictating what makes a great Six Word Wonder – it's simply a matter of opinion and instinct. Perhaps the best response to any frustration is to grab a pen and write something else. Anything!
Before sharing the winner, here are a few observations from the judging. There was a vast variety of stories, memoirs, poems, and jokes entered, ranging across genres from romance to horror, right through to philosophy and politics. Current themes like the Covid-19 pandemic featured heavily, as did old favorite spins on the classic – For Sale: Baby Shoes. Never Worn. There were also a remarkable number of stories about cats. Was this the year of the cat?
The best Six Word Wonders triggered an emotion in the judge. Luckily, we humans have many emotions. To have one's ribs tickled or one's heartstrings pulled by so few words is a phenomenon in itself.
Enter the Six Word Wonder contest
Want to be the next crowned Six Word Wonder?
We are running a writing contest to find the next great stories, memoirs, poems, memoirs, and jokes. The best creatives will be short-listed and published in the next book in the Six Word Wonder series.
And one incredible writer will also be crowned Six Word Wonder.
The contest is free to enter.
If you would like to enter the next Six Word Wonder contest, here's the place.