Coming Soon: Doug Weller – Storyteller, has a new magical book for younger readers.
A spoiled valley girl finds a unique toy, a boy trapped inside a box. As the girl learns the boy's true secrets, she must protect him from the mysterious Gatherer before he is locked in his box forever.
What is the Boy in a Box all about?
Mara Miller loves toys. You could say she's OBSESSED with toys. But when she "borrows" a strange twelve-sided box from a reclusive collector, she discovers the most incredible toy she's ever seen. Amazingly, Jack looks and sounds just like a real boy, except for his bizarre accent and the fact that he's only six inches tall!
Mara must learn the truth about the Boy In The Box before he is taken from her by the strange man known as The Gatherer.
The Boy In A Box is a curious adventure to thrill young and old alike.
When will Boy in a Box be published?
Box in a Box has a provisional publication date of May 2nd 2023.
Find Boy In A Box on Amazon
Find Boy In A Box on Goodreads
Reviews of Boy In A Box
5 Star – Kameron Brook – Reedsy Discovery
"Readers will adore the idea of a Toy-Tarium and wish to spend a day exploring the Gatherer's collection."
"The book's final scene, the big unveiling, was a jaw-dropping moment."
https://reedsy.com/discovery/book/boy-in-a-box-doug-weller#review
Other books by Doug Weller
Boy In A Box is Doug Weller's second book for younger readers. The first – Calico Rae – The Twisted Towers is out now.
Boy in a Box Cover Artwork
Excited to share the early cover work for Boy in a Box by Doug Weller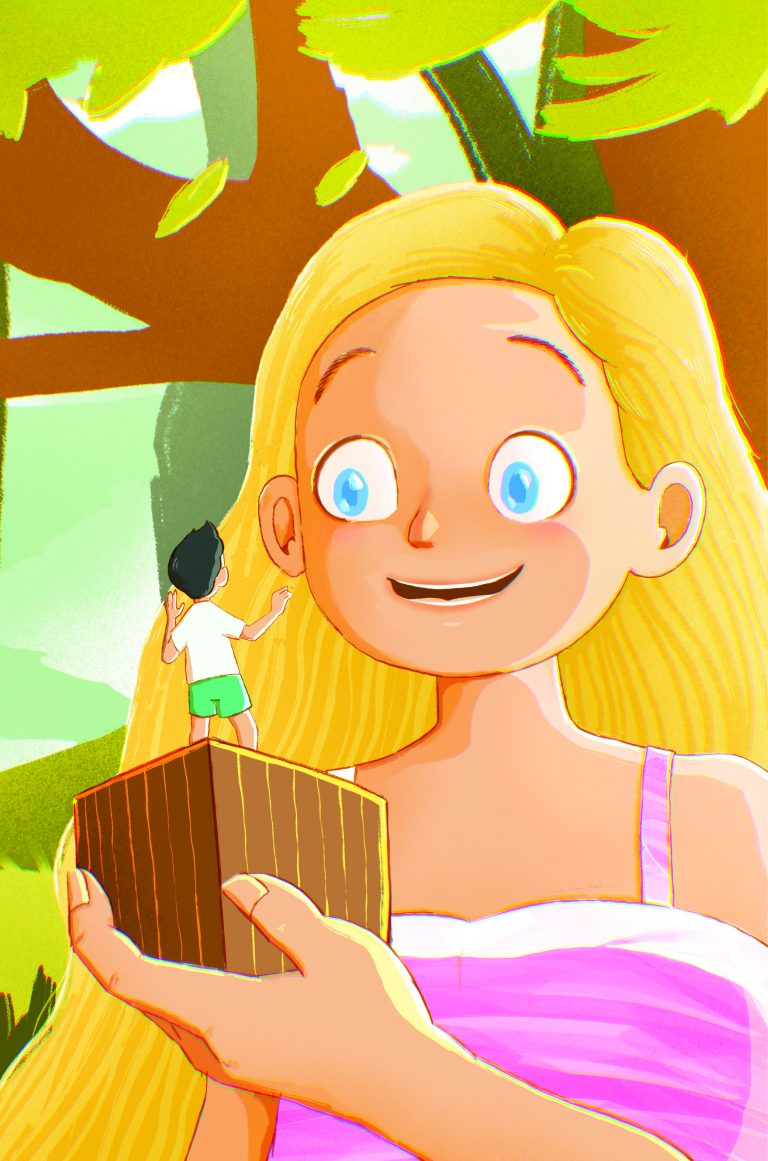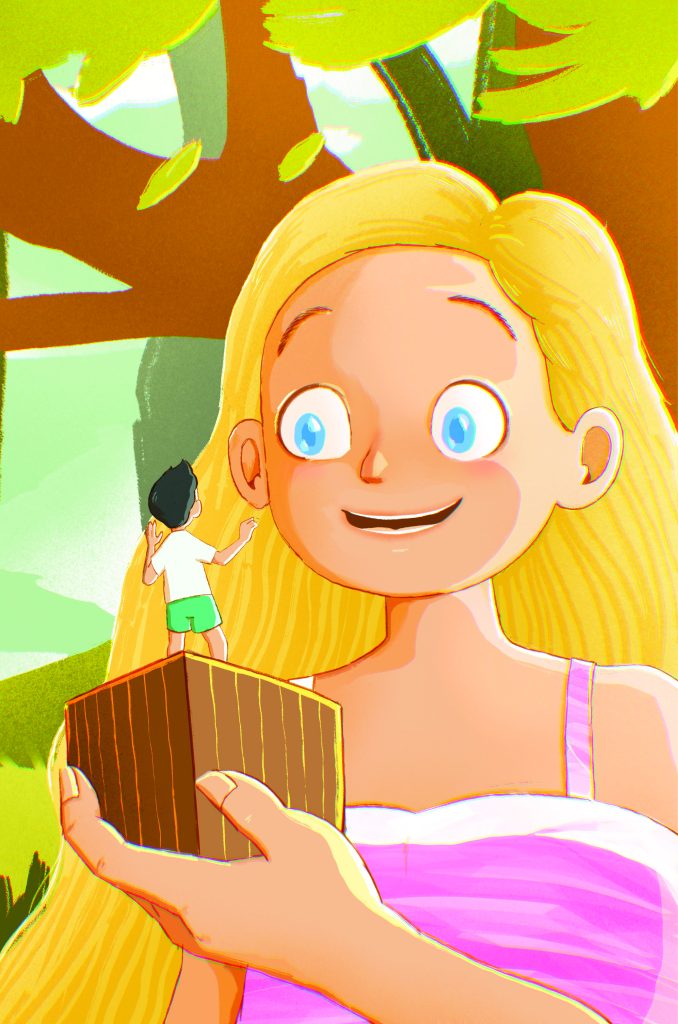 Box In A Box Concept art
Here's some of the concept art for Jack, the Boy in a Box.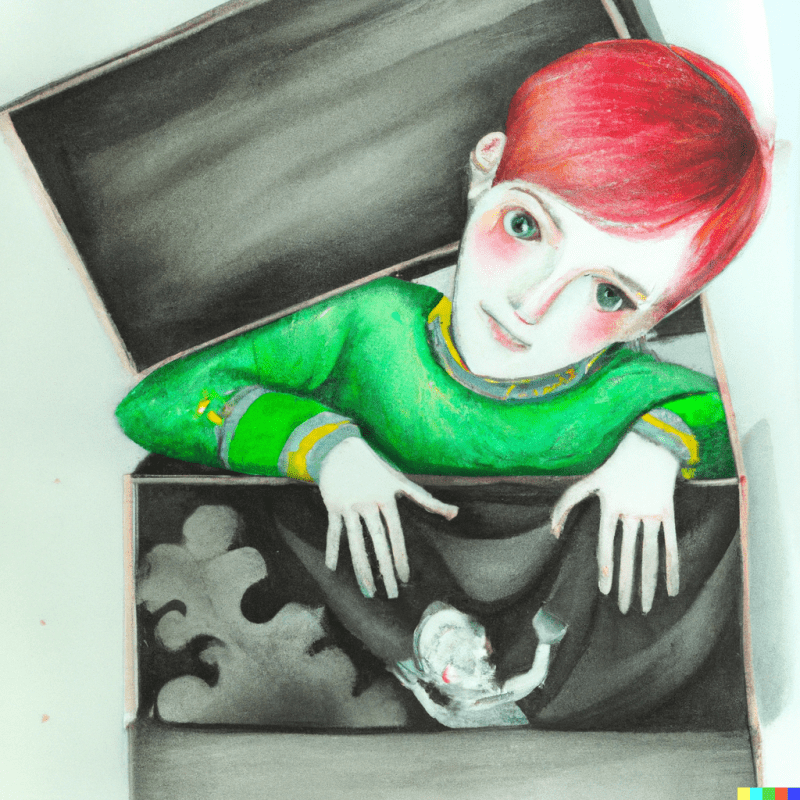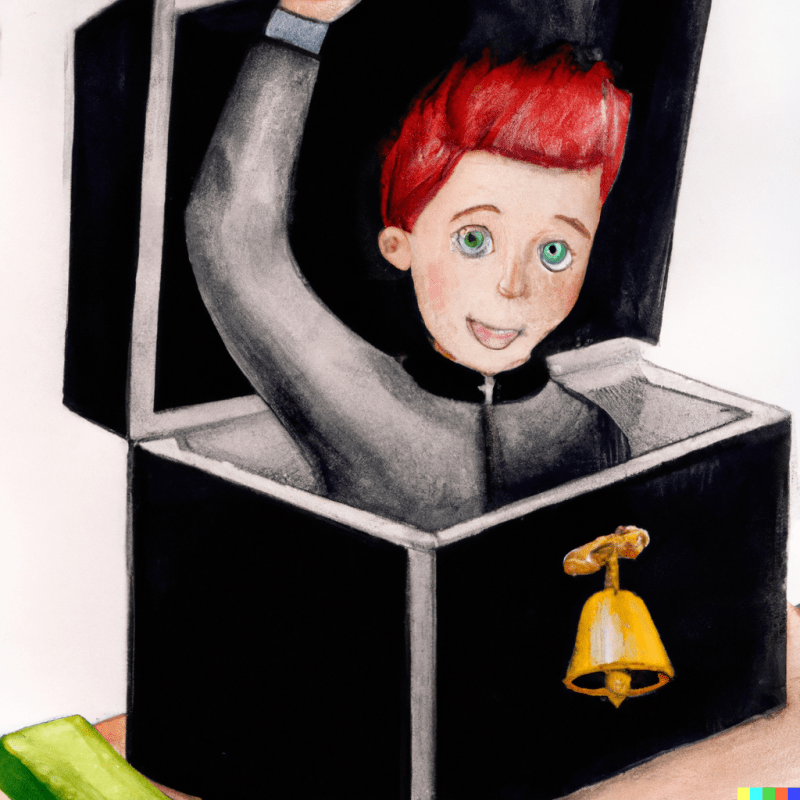 What is a Middle-Grade book?
Middle-grade books are written for children aged 8-12 or grades 4 and 6, depending on the country. The genre is also known as young readers, children's books, or tween books. They are typically shorter and simpler than young adult novels, and include a variety of topics. These books can be about anything from mysteries to science fiction to romance, but they all share the same goal: to entertain the reader while also teaching them something new.
Doug Weller is a storyteller, and creator of the Six Word Wonder.