About Hebe Publications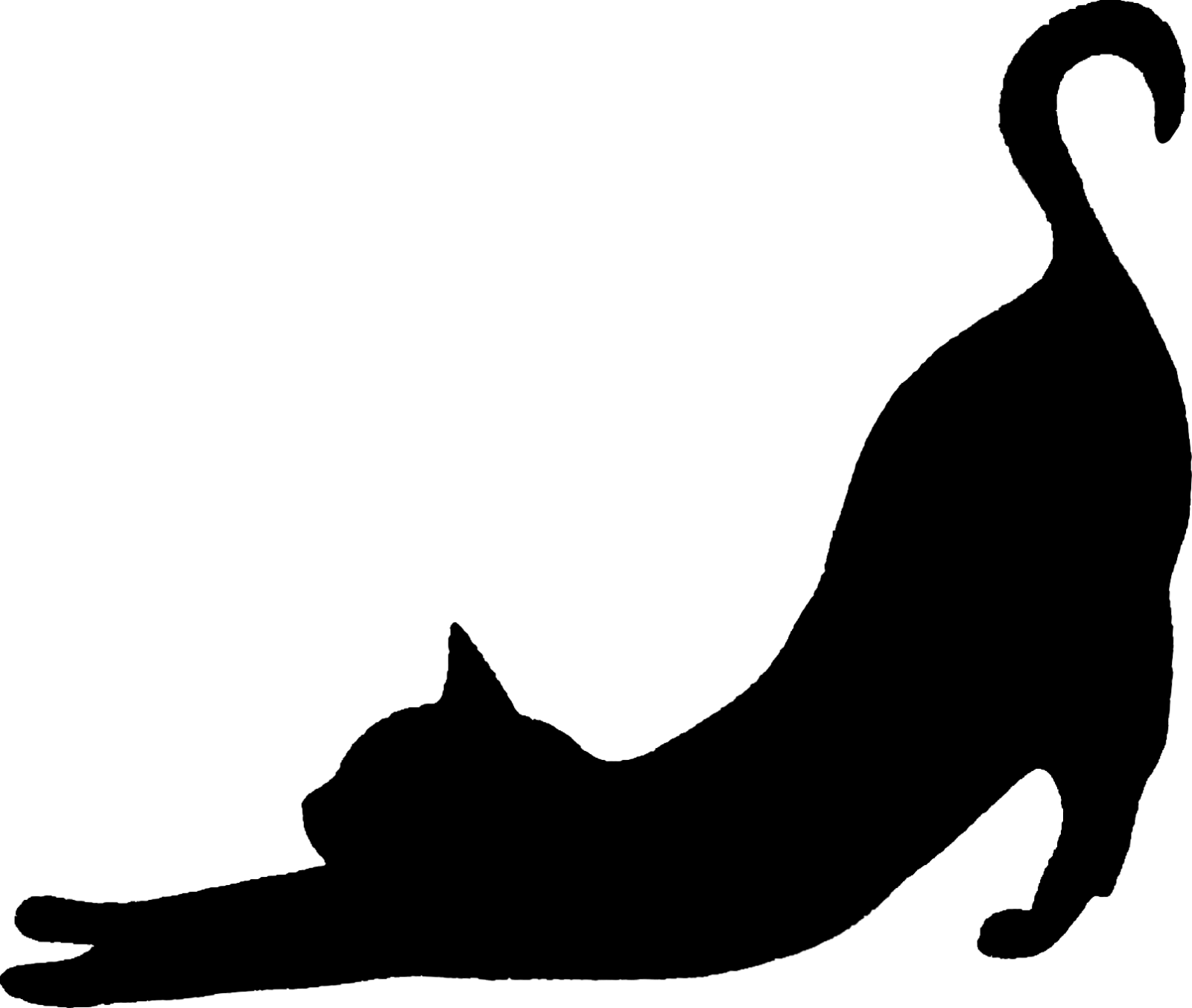 Hebe Publications publishes fiction and non-books. The most recent publication is Six Word Wonder by Doug Weller.
---
Founded in 2020, Hebe Publications is a publishing imprint. The imprint is run by Doug Weller. Its mission is to create thought provoking and stimulating books for the 21st century.
All books may be ordered online, but if you're after a paperback contact your local book store with the relevant ISBN.
Recently Published
Six Word Wonder by Doug Weller
The Forgetting Cycle by Doug Weller
Future Releases
Six Word Story by Doug Weller
If you would like to know more about Hebe Publications, please email.