Every writer needs inspiration. Here is a list of ten resources to help write six word stories.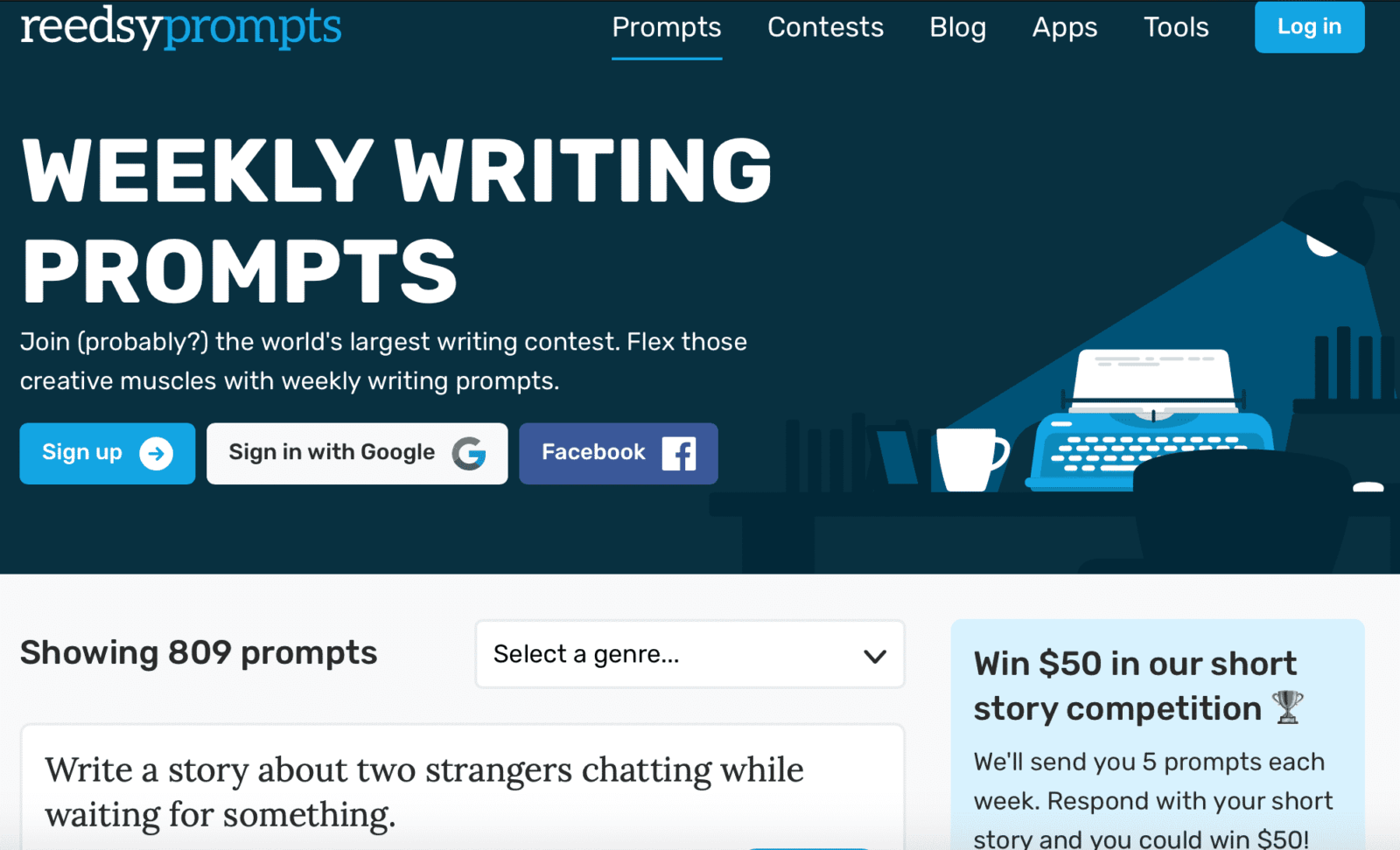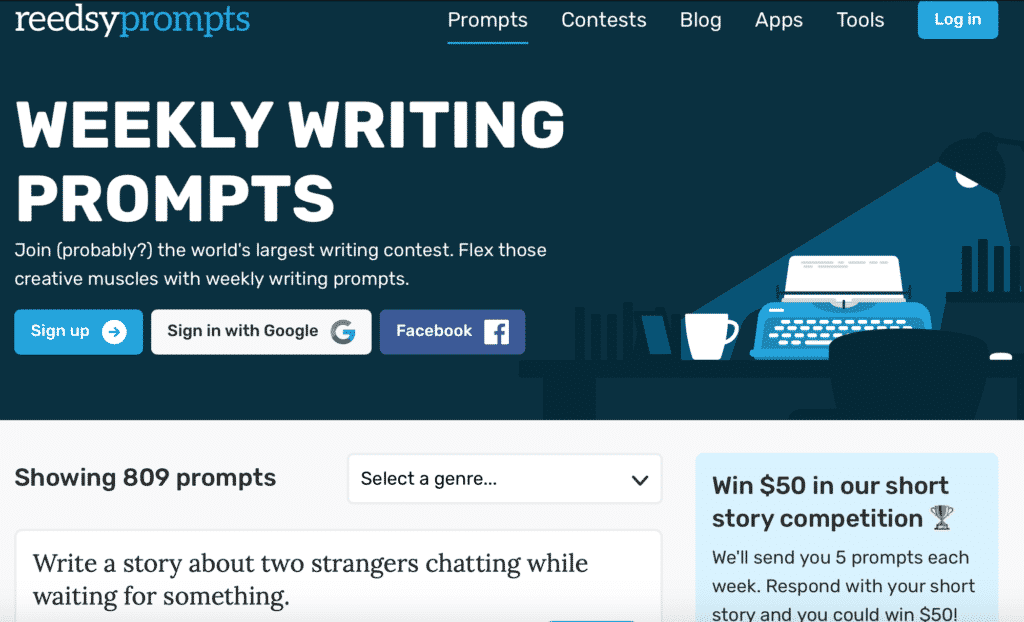 Six word stories are a form of poetry. And sometimes, within the framework, a clever use of a pun can give your story a pop as the reader basks in your genius.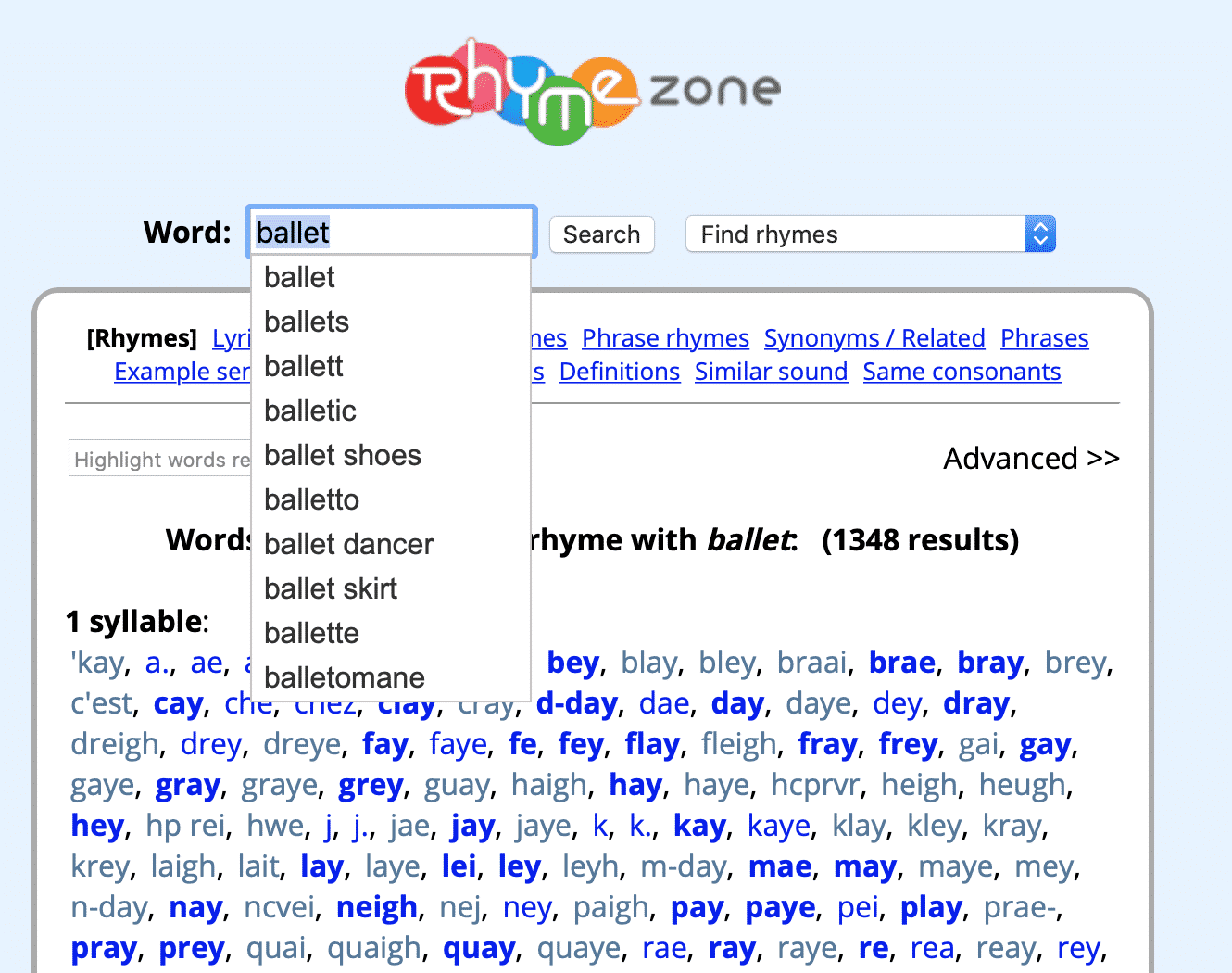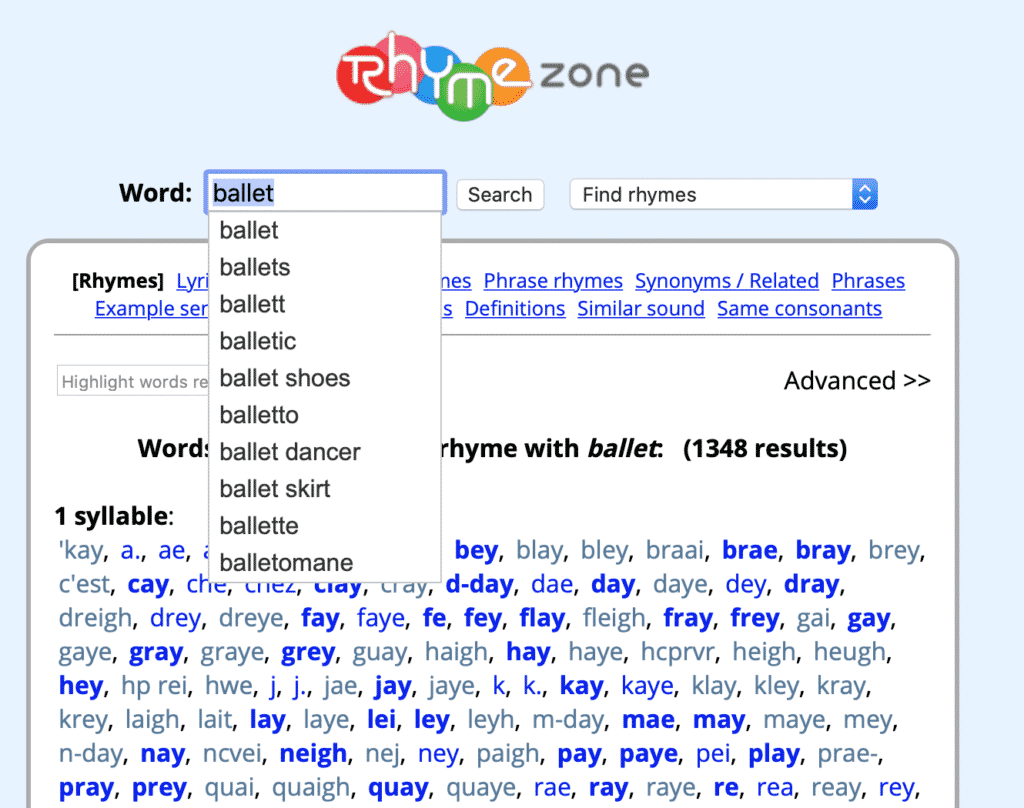 Similar to puns, rhymes play an important part in six word wonders. Use RhymeZone to help identify smart, angular rhymes.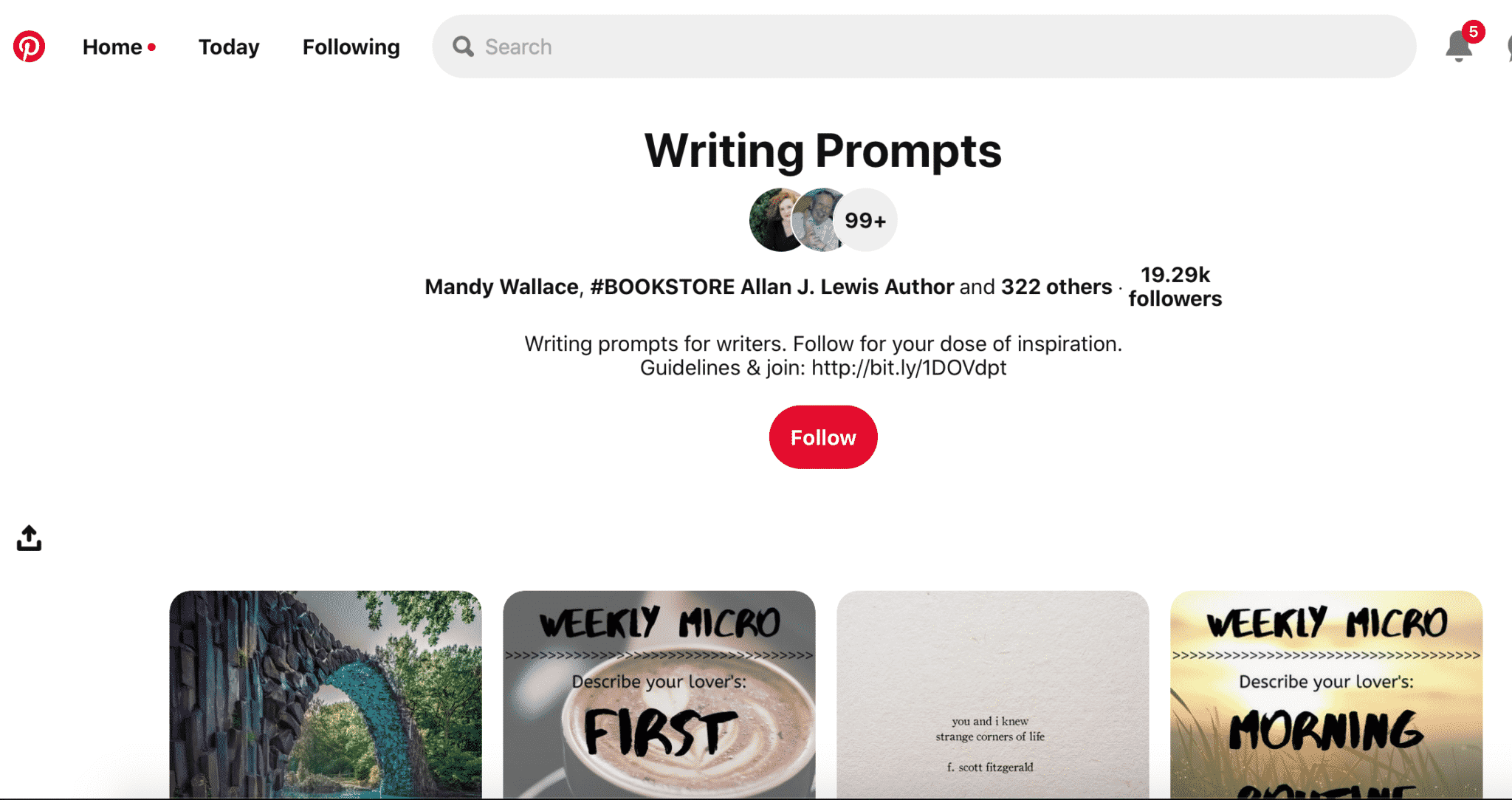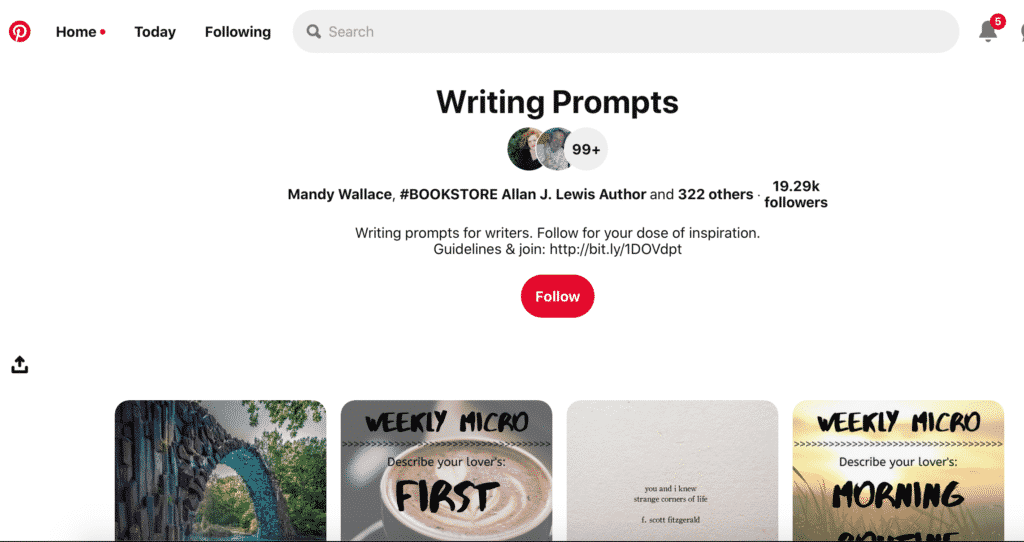 The writing prompts Pinterest board promises over 11,000 writing prompt images to stimulate your creativity.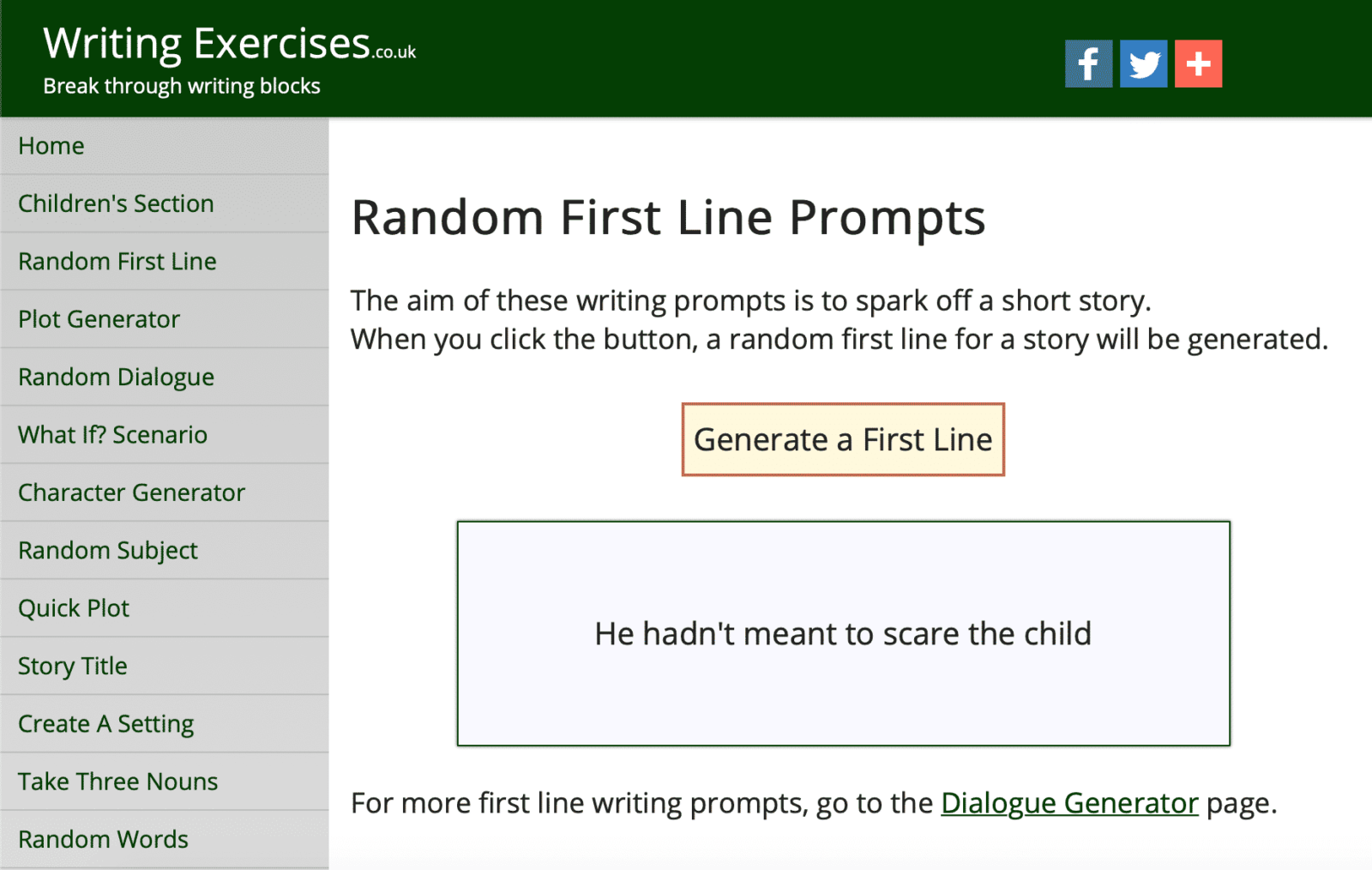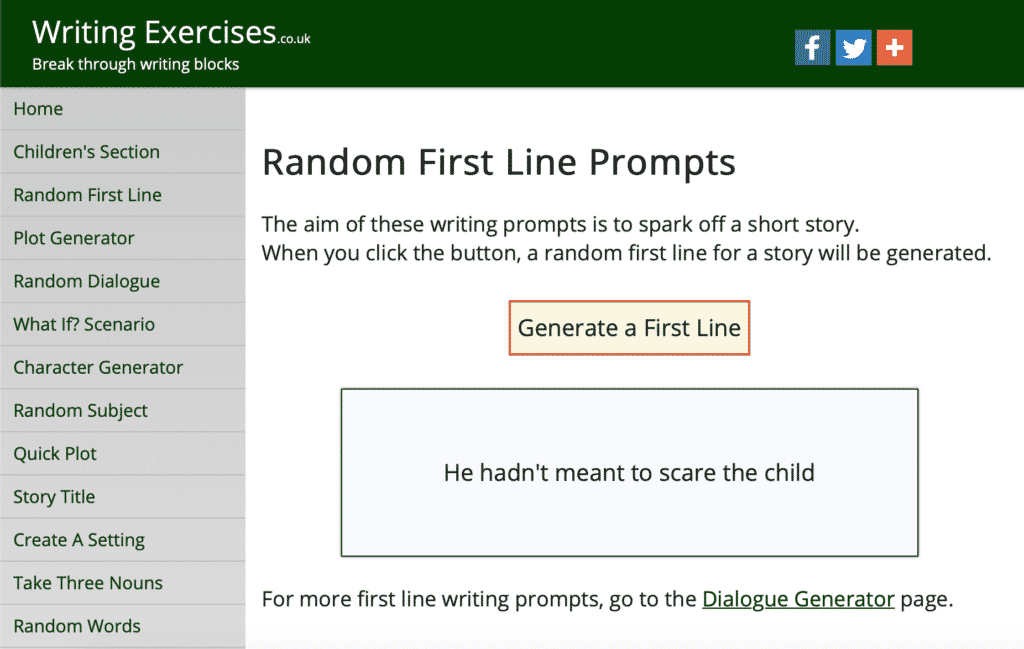 The first line prompt can sometimes feel like a short story in itself. Of course, its often a beginning and maybe a middle, but no end yet defined. That's up to you.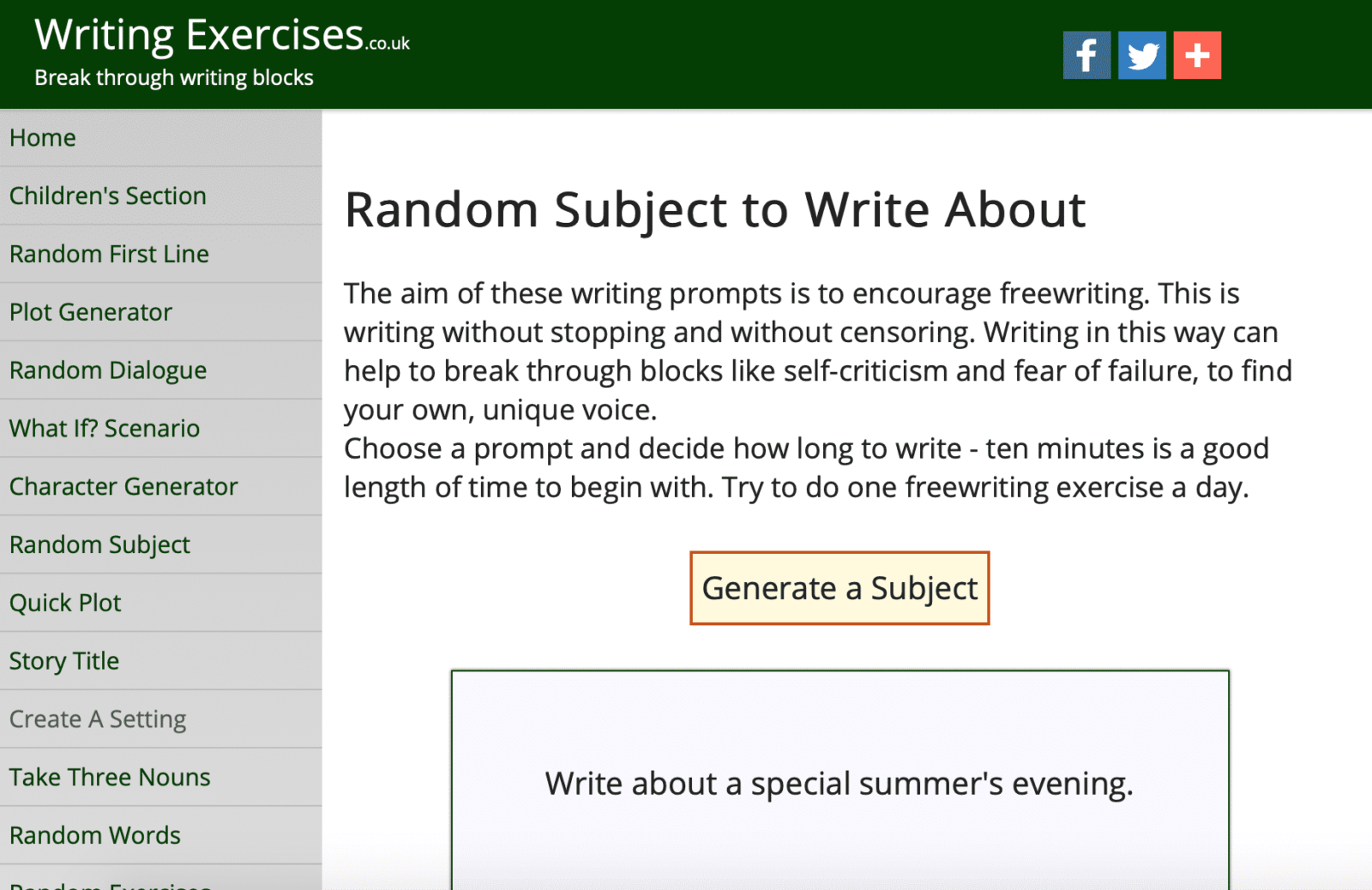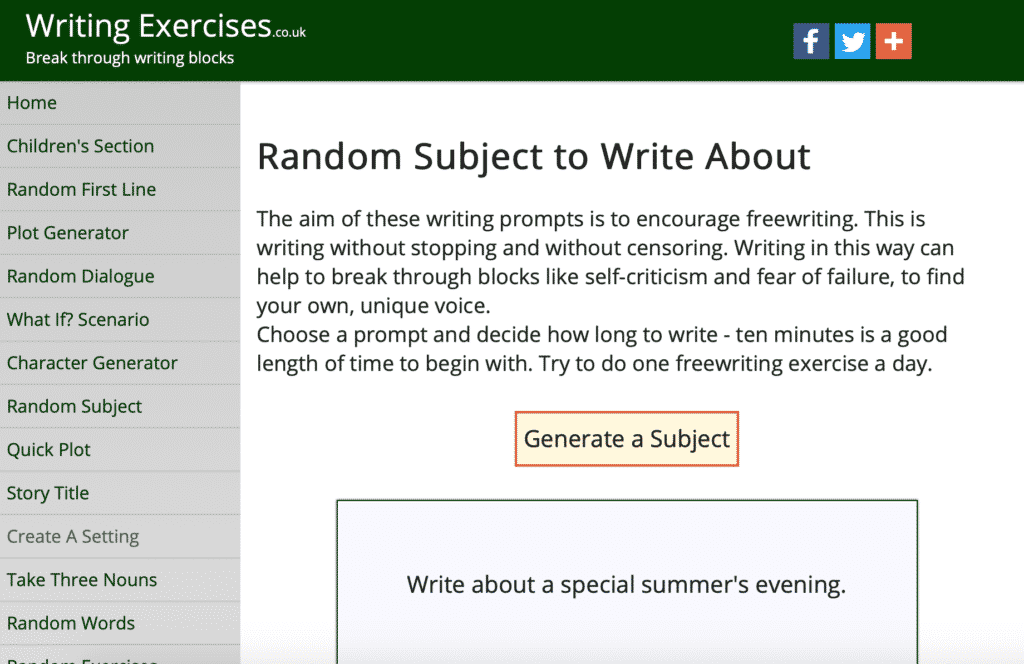 Writing six word stories can sometimes be like staring at a blank canvas for a creative writer. But by pulling up a random subject to write about, you narrow the focus and sometime create magic.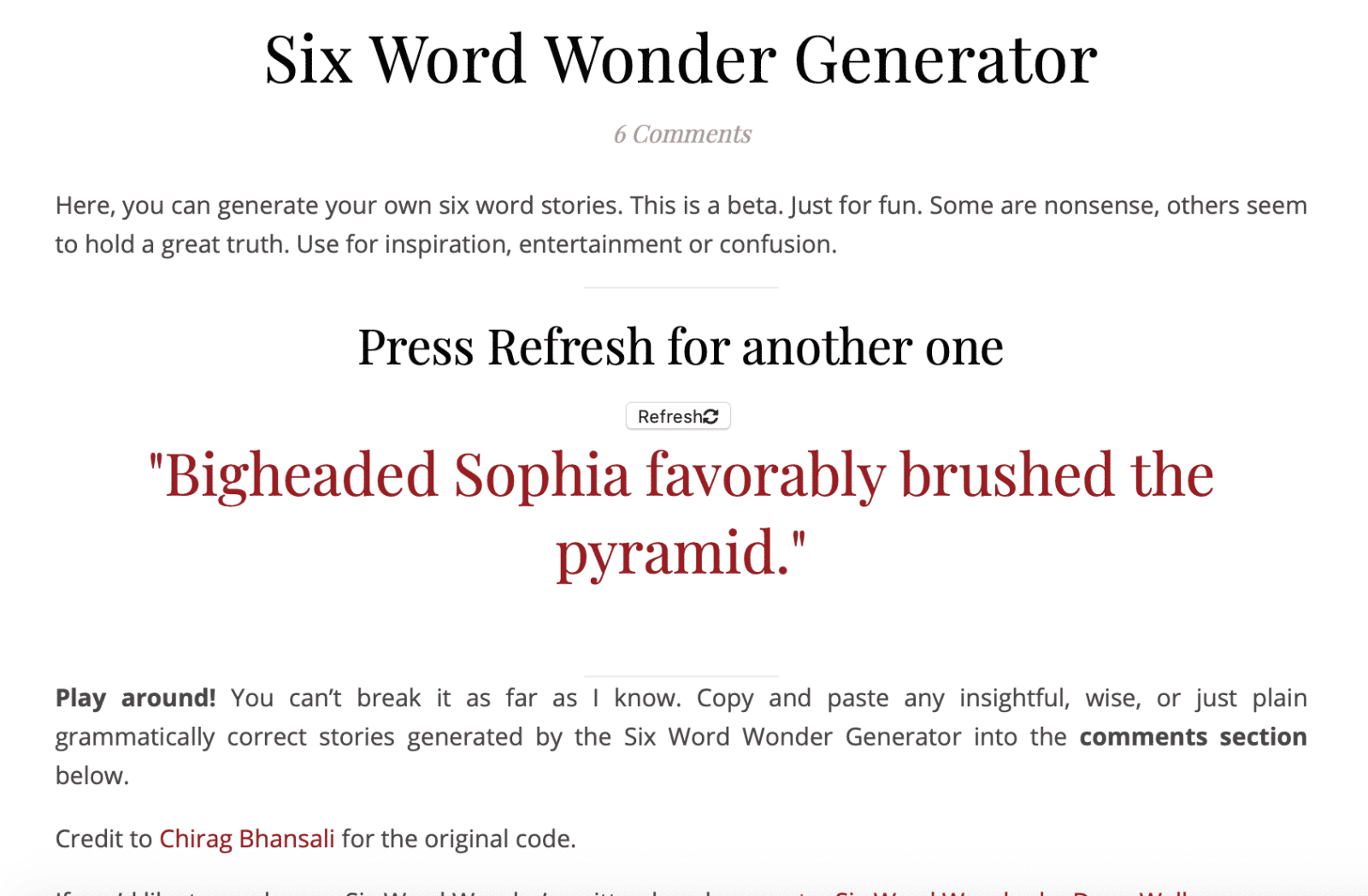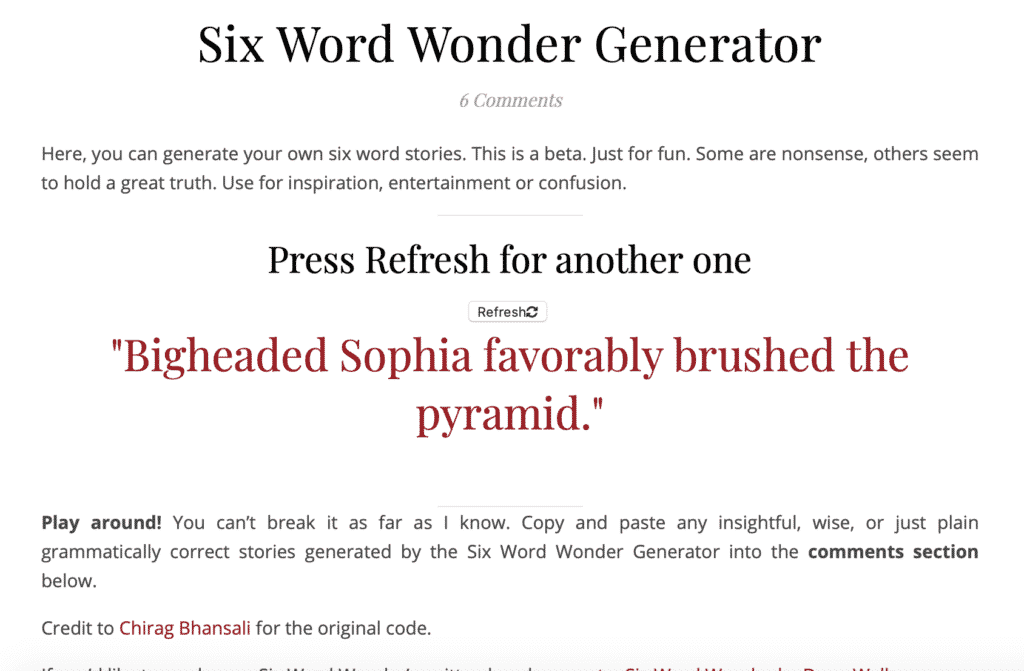 The Six Word Wonder generator throws out a bizarre, six word story. You don't have to use the story, as is. But you may just find your own story buried in it's surreal folds.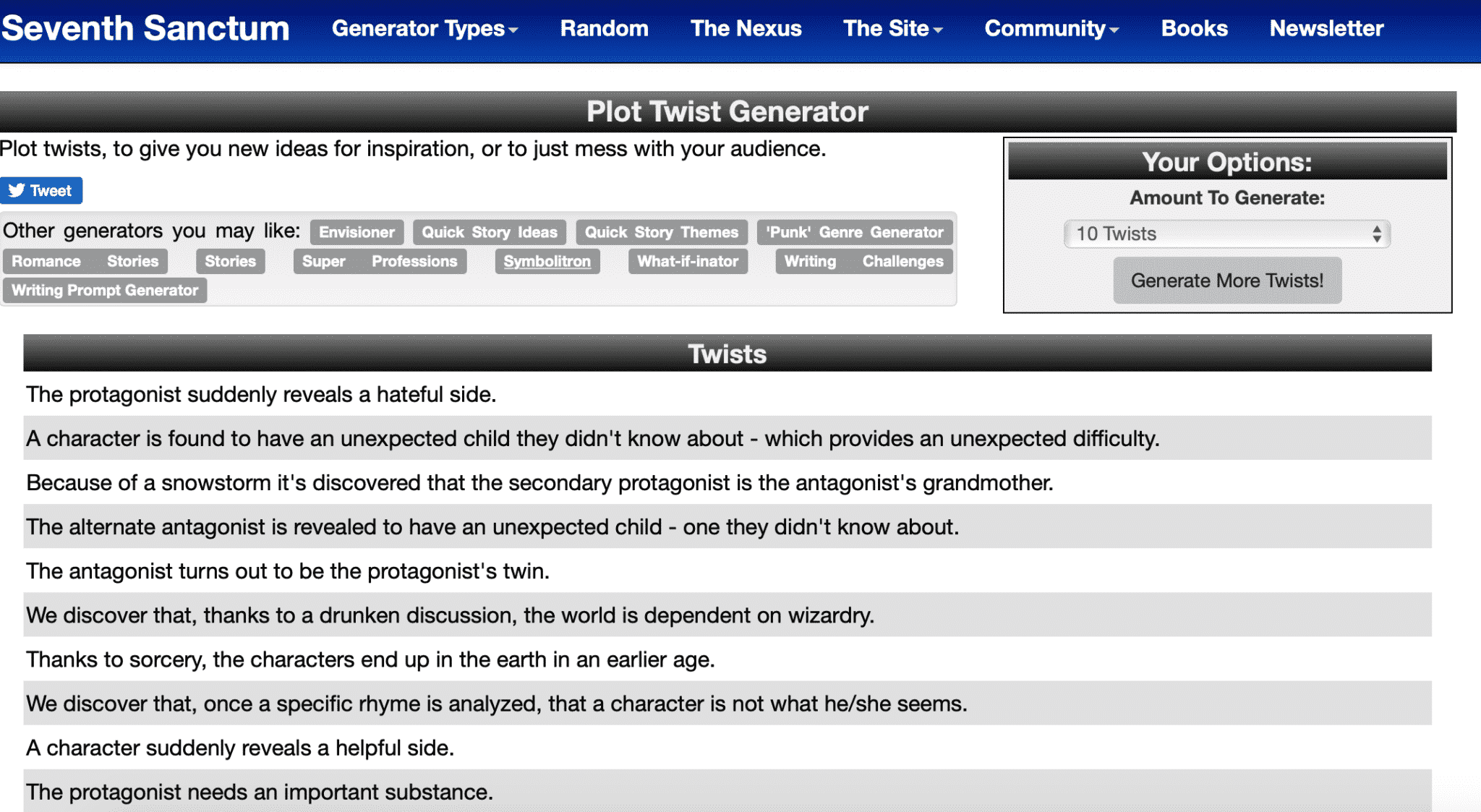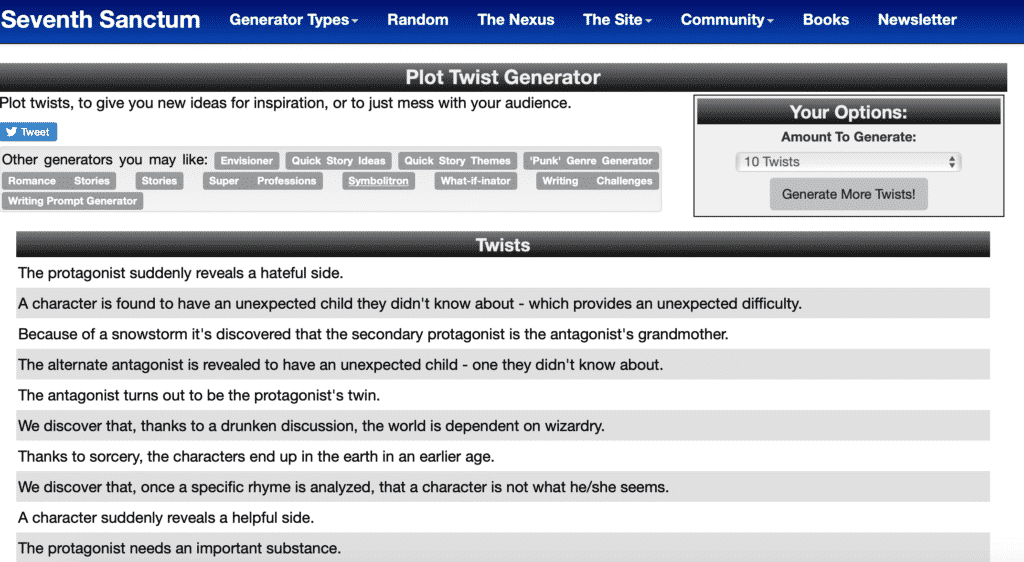 Not sure how to turn your words into a story. Study a list of cleverly-generated plot twists. Each one combines a character and a surprise. Could you take a plot twist and turn it into a story?
Wordnik Dictionary and Thesaurus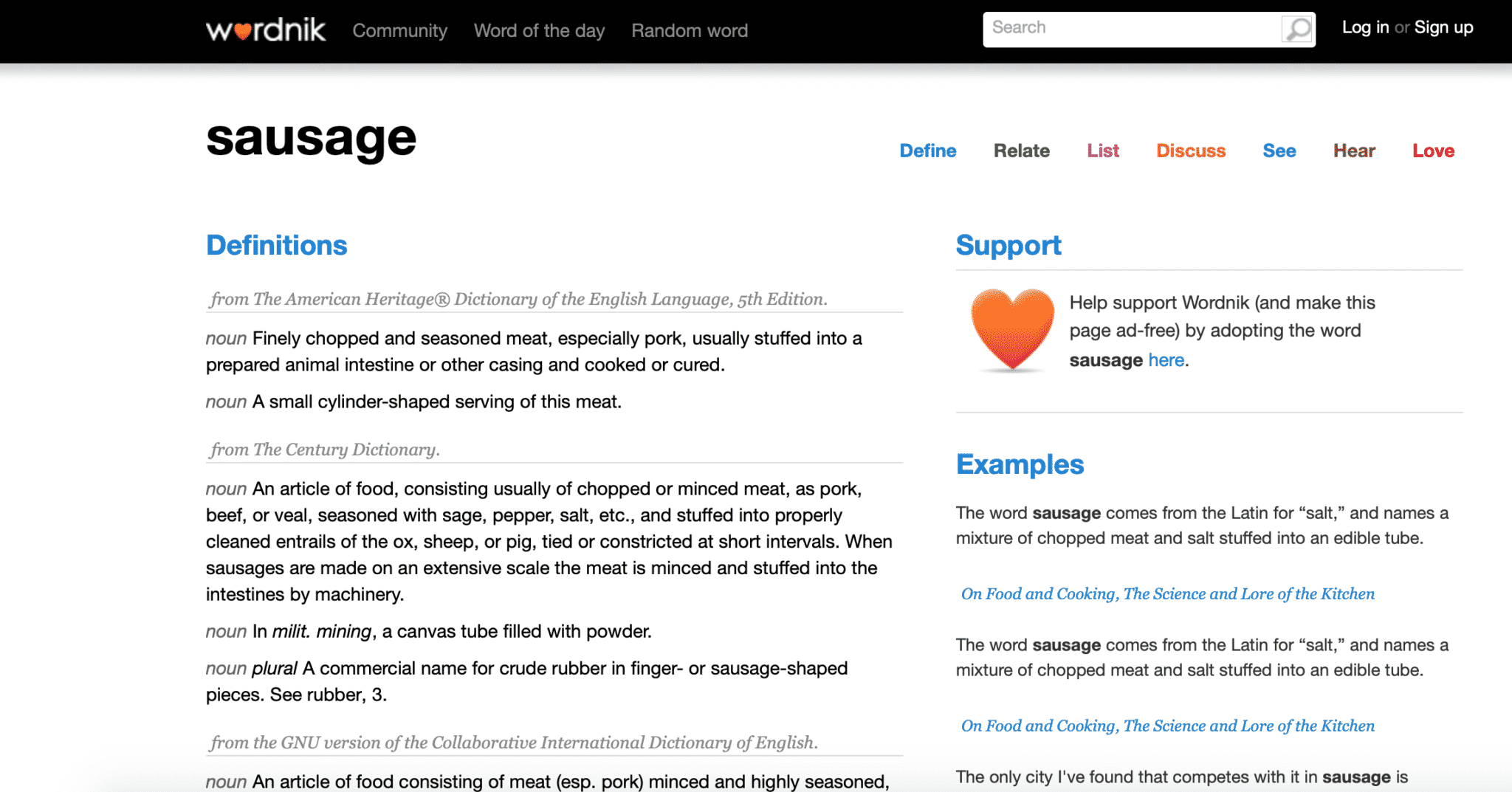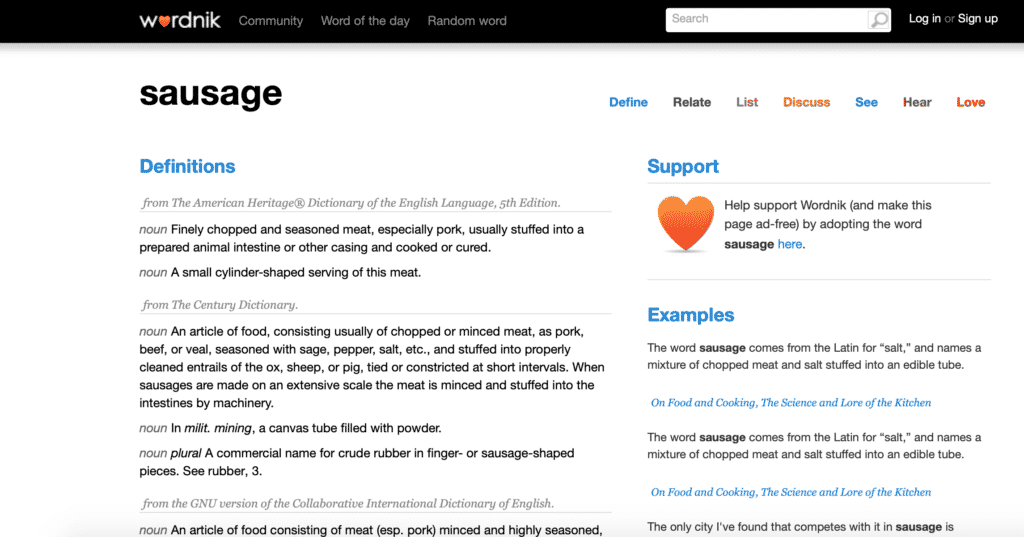 Use Wordnik to explore a word and find other ways to describe. The beauty of this website is that dictionary and thesaurus definitions are held to gather on one page.
If you're wanting to write a story that feature, for example, a sausage, Wordnik might prompt you on shape, content and alternative and related words from hopped meat to airships!


Writing prompts, games and exercises. If you're in need of a bit on inspiration. You'll find plenty here.
Resources for writing a six word story
In summary, here's our list of resources. If you find more that you find useful, why not add them into the comments?
What next?
If you are aware of any other great resources to spark ideas for six word memoirs or stories, add them into the comments below.