An exciting day in the publication journey for Six Word Wonder. The book has a cover!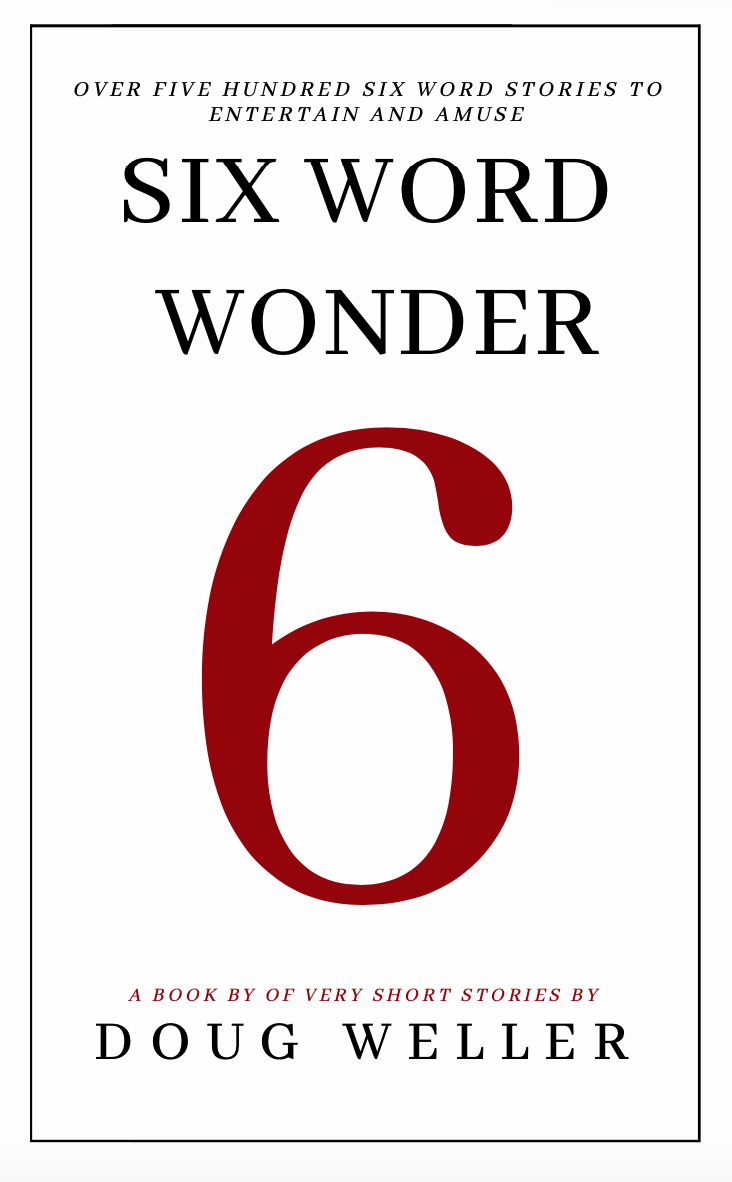 My aim was for the cover to be minimal. After all, every six word wonder is by definition brief and simple. I chose red to give a pop of colour, and to hint at the mixture of dark and shade in the book.
I'm so excited now and can't wait to get to the publication date.